Back to Meet Our Ambassadors
TURTLEBOX AMBASSADOR
JT Van Zandt
Rockport, Texas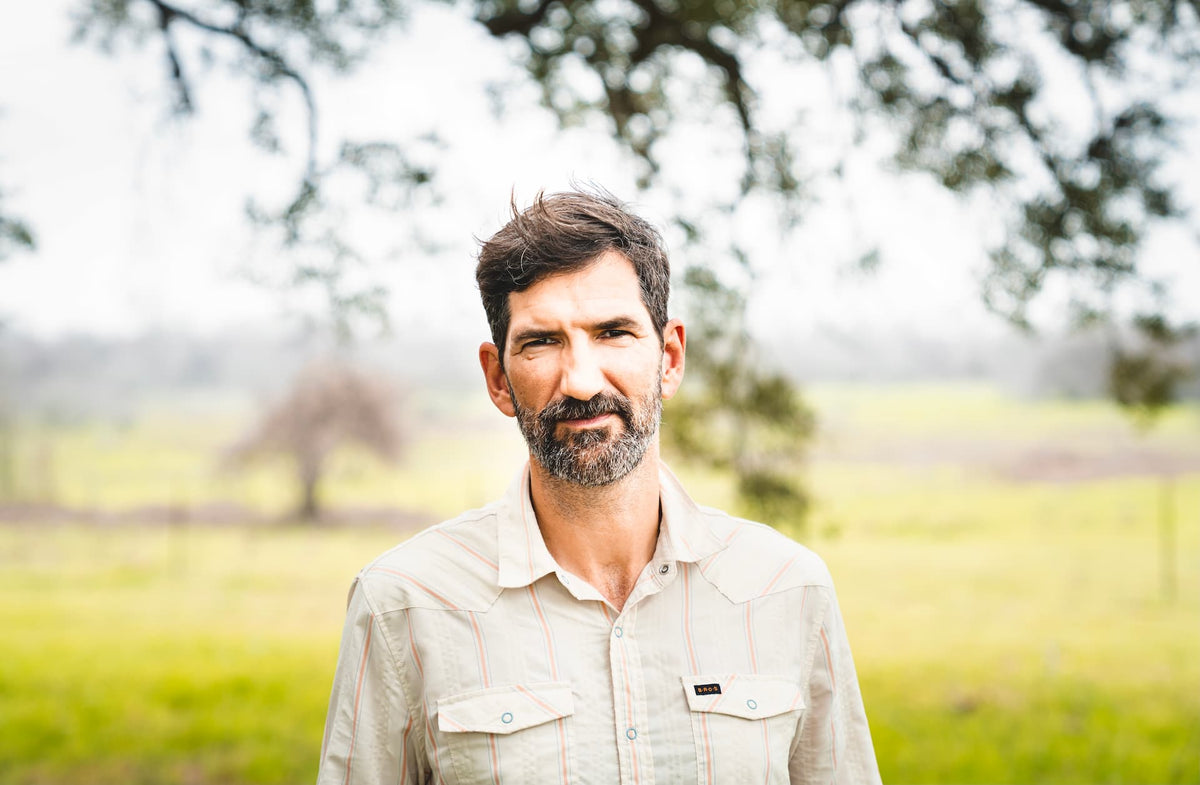 Sitting down with lifelong fly fishing guide JT Van Zandt
Growing up the son of a famous Texas country musician and a hard working mother, JT was left to his own devices to entertain himself. He fell in love with the outdoors at a very early age and was hunting and fishing every moment he had.
Fast forward to present day, and JT has cemented his name as one of the most knowledgeable and reputable fly fishing guides on the Texas coast. He's an ardent conservationist and fights hard to preserve his home waters from development, over-harvest, and harmful environmental practices that threaten his livelihood. We're incredibly proud to call JT a Turtlebox Ambassador.
What is your profession? Did you always know this is what you would end up doing or was it something you "stumbled into"?
I'm a fly fishing guide on the Texas coast. I tried other things and wasn't near as happy as when fishing. By far my greatest contribution to society is as a fishing guide.
Favorite movie?
Outlaw Josey Wales
Favorite book?
Blood Meridian
Most inspiring quote, piece of art, saying, or advice that has impacted the way you live today?
Everything Cormac McCarthy, Tom McGuane and Edward Abby wrote.
When you're not working, what are you doing for fun?
Fishing
Coolest place you've ever traveled?
Seychelles
Bucket list destination you haven't been yet?
Other Atolls in the Seychelles
You're stranded on a deserted island - who is coming with you and why?
Wife and kids, cause I'm already stuck with them.
You get to have drinks with anyone (dead or alive) - who are you calling?
My dad, Townes Van Zandt
What advice would you give an 18-year-old that wants to do what you do?
Don't do it, I don't want anyone else near me on the water!
Any guilty pleasures?
A good cigar
Favorite wild meat/fish to eat? (i.e. venison, dove, quail, king fish, redfish, etc.) And in what kind of meal do you prepare it/eat it?
Nilgai, tacos
What's your favorite element of Turtebox? (battery life, durability, waterproofness, sound, togetherness, elevating experiences)
If you're gonna have music along it has to sound good, and Turtlebox has incredible sound quality, it has great battery life, durability, and it's waterproof. It can stand the test of time in the salty Texas Coast environment.
How do you use your Turtlebox?
On the boat after a long day of redfishing, in my boat barn prepping for my next guide trip or tying flies, at the tailgate, and any outdoor gathering.
Name the most famous contact in your phone.
There are many, more like who's the most famous contact not in my phone?